Specialist Magento Support Dublin
Your Magento website is now trading online and its time to increase sales, grow and maintain stability. We are here to help with pay as you go specialist Magento Support.
Our expert Magento team only want to charge you for time you use, when you need it.
Our approach to Magento support, provides total flexibility with a simple pay as you use support service that only charges for the hours required to fix issues if they arise.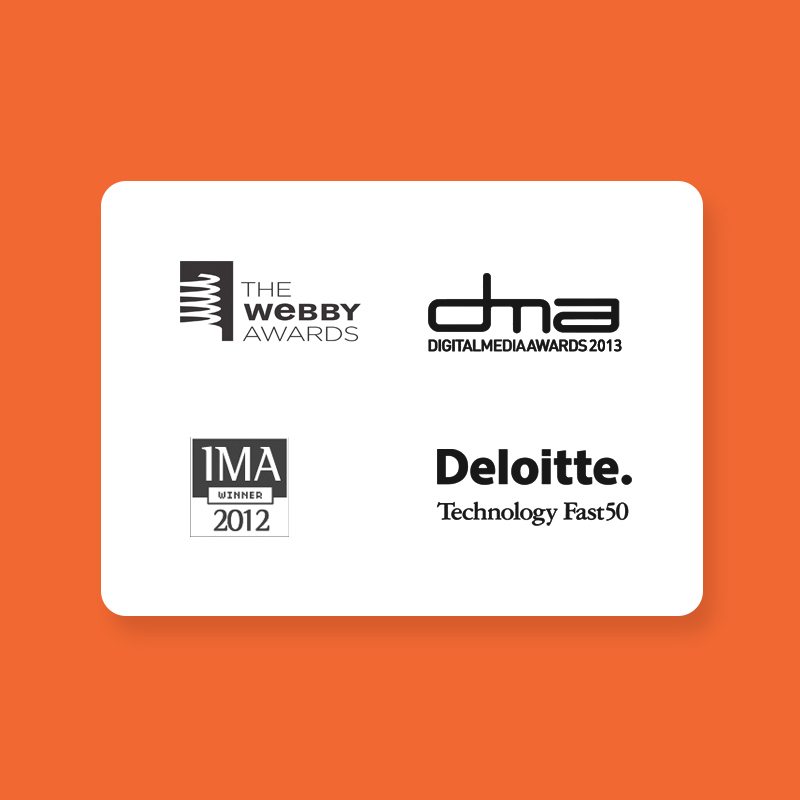 RYCO SUPPORT OFFERS:
- Total Flexibility
- No Fixed Term Contracts
- No Varying Rates (a simple hourly flat rate for support hours used)
- No limits to the experience our team can provide
Magento Experts That Want You To Succeed!
You will get access to our Magento experts, front end developers, back-end developers, server experts, admin panel specialists and anything related to your Magento requirements.
Detailed time sheets are available on request, to ensure you are 100% confident in the high quality service our team provides.
Our pricing is fully transparent, no more large monthly fees for services that you don't need!
Find Out How We Can Support You!