Social Media Dublin
Consultancy & Facebook Training
IT PAYS TO BE SOCIAL
Online retail sales are growing rapidly year on year. A July 2017 study found that more than 80% of Centennials, 74% of Millennials, 58% of Generation X and 41% of Baby Boomers said that social media influences their shopping decisions. With 59% of Irish people on Facebook (2 billion account-holders globally), your business simply can't afford not to have an engaging and persuasive social media presence. Our social media Dublin experts can help!
Contact Us
BIG BRAND PEDIGREE
Our Social Media Dublin specialists have worked with some of the biggest brands in Ireland and the UK. We have real industry expertise gleaned through more than a decade of innovative work with global brands like Guinness, Vodafone, Carlsberg and Budweiser. Contact us to learn how we can help you.
Contact Us
REAL INDUSTRY EXPERTISE
Many of us will have encountered self-styled 'digital ninjas' and 'social gurus' with feature hairstyles and a PowerPoint presentation or two. Our specialists don't need a script. They know their business inside and out. All of our consultations are conversational, just like social media itself. We understand that nobody knows your business like you do. We don't just talk, we listen too.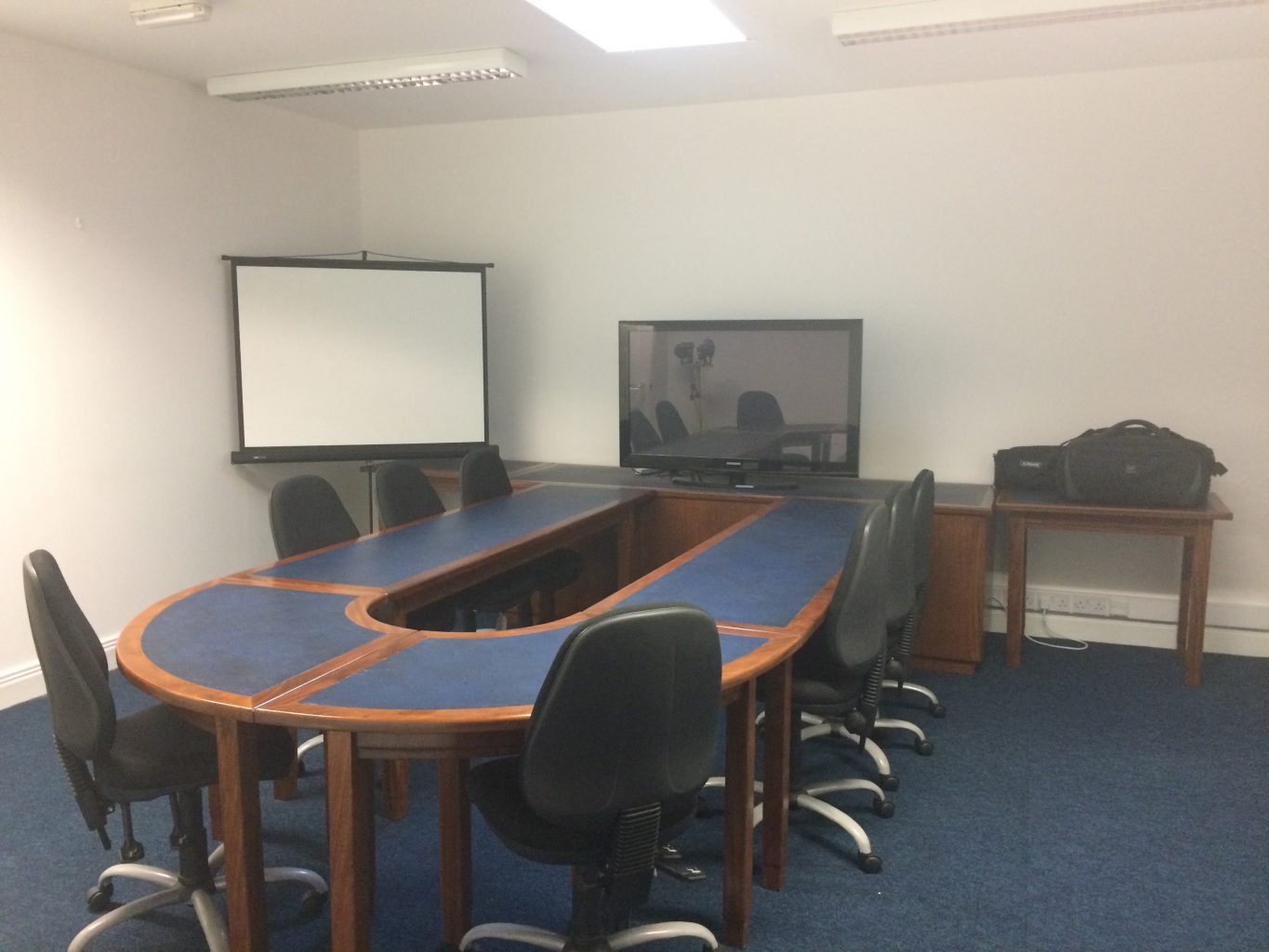 Social Media AUDIT
The smart place to start: One of our specialists will review your existing social media footprint and those of your competitors, to identify practical steps that will put social media to work for your business.
BUILDING YOUR COMMUNITY
Unsure how to get started and build up the likes on your page? Let RYCO guide you through the process of building your community including your initial networking, developing community guidelines and growing your page.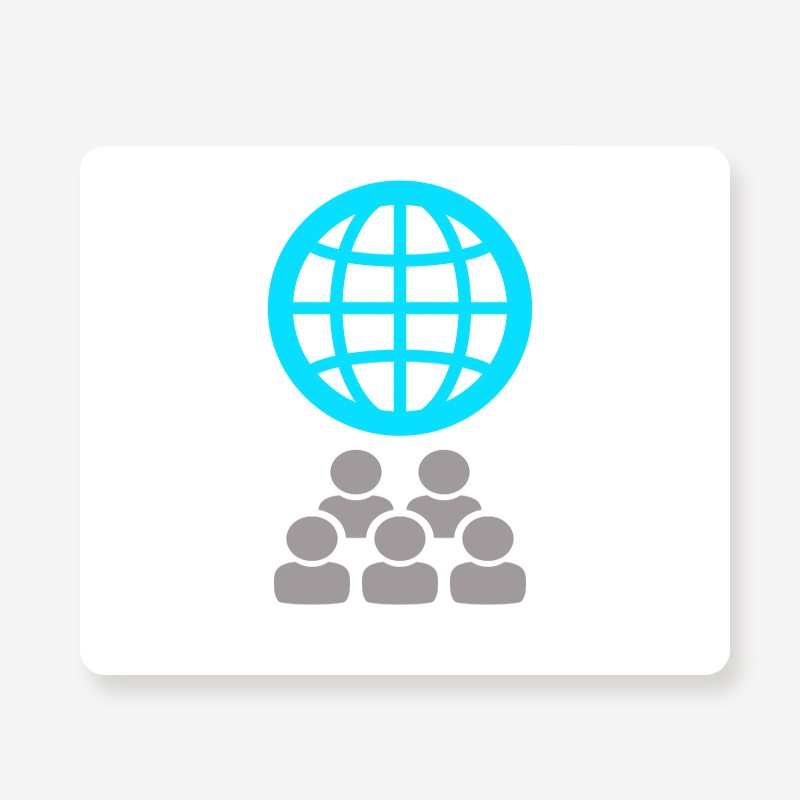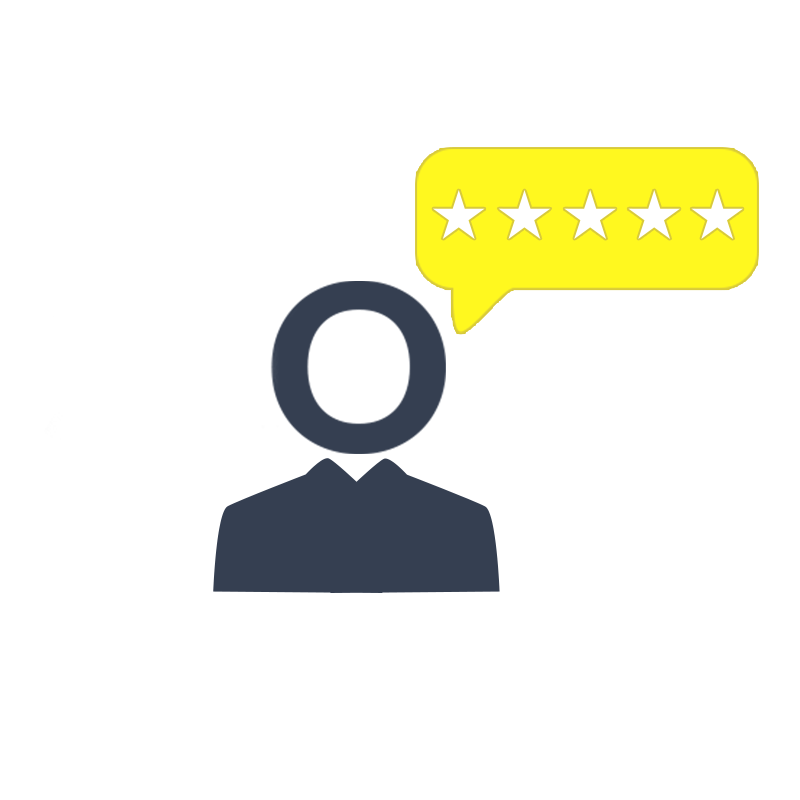 MAKING GREAT CONTENT
'Content is King'. You don't need to be a graphic designer or a professional photographer to develop great content that people will love to engage with. At RCYO, we aim to develop the creativity of your team. We nurture your team with marketing know-how, technology training and creative methodologies. Our experts will train your team to make compelling graphics, text, videos and live broadcasts that your customers will love.
SOCIAL MEDIA ADVERTS THAT WORK
With two billion people on Facebook alone, Social Media is a powerful medium for advertising your products and services. Developing effective adverts that people will notice requires creativity, marketing know-how and a knowledge of advertising platforms. RYCO will show you how to design effective ads, how to target your ads to the correct demographics and how to measure success.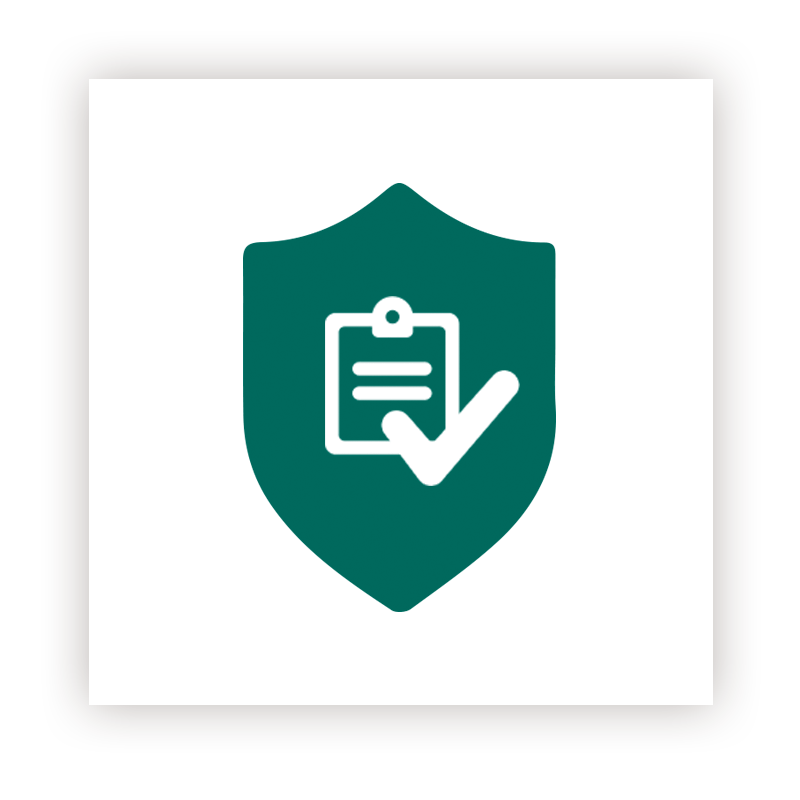 RUNNING SAFE COMPETITIONS AND PROMOTIONS
Competitions and promotions are strongly regulated in the European Union, with additional specific regulations in ROI, NI and GB. Facebook and Twitter have their own regulations that must be adhered to. Competitions and promotions on social media that do not comply with legal regulations are a huge risk to your business. They can lead to deletion of your account, prosecution and blacklisting of your business. RYCO will provide you with everything you need to know to run safe, legal competitions and promotions that your customers/clients will love.

HANDLING CRISES AND CRITICISM
Social Media is a brand-building power-house. Never before have small to medium enterprises had access to such a powerful tool for building brand awareness. Sadly, many businesses underestimate the risks involved with social media. Hard-won reputations can be destroyed in seconds and slip-ups made by small enterprises can quickly attract global attention. Let RYCO guide you in developing a crisis management strategy, so that you'll be ready if a crisis ever arises. We'll also train you how to handle online criticism and complaints in a way that protects your reputation.

Facebook Training Dublin Experts
We can help you increase engagement and boost sales with an effective Facebook strategy.
Our Facebook training team have managed the Facebook page for Guinness Rugby, Vodafone, VIVO, Budweiser etc. and has created learning materials for government agencies. We have also have actively worked as technical consultants for small start-up businesses, large private companies and public organisations.
Contact Us
Why Our Facebook Training Boosts Brands

- Industry leading veteran Facebook professionals design and develop your training
- Achievable and realistic goals are set for your business
- Our Facebook courses will help you reach your goals via sufficient training and onsite support.
- Easy to follow learning materials are provided with every course.
- 100% private and confidential Facebook training Dublin.
- Train from the comfort of your own home or premises.
- Prior to training, your software versions and PC will be checked for suitability.
- Facebook Trainers communicate with easy-to-understand terms.
Start With Analysis

Start boosting engagement and interaction on your social platforms today with our complementary Digital Marketing & Facebook Analysis. Just enter your details and we'll evaluate your current digital marketing footprint, your social media engagement, your search engine performance and much more and all without charge or obligation.